LCD / DLP / RPTV PROJECTOR LAMPS & BULBS
MaestroLamps.com is a world's leading supplier of 100% Original Projector Lamps for LCD / DLP / RPTV Projector Lamps. We are directly sourcing these lamps from the Original Equipment Manufacturers (OEM) globally. With our strong network globally, we are able to offer our customers a committed timeline for delivering their ordered products.
With our extensive 14 years of experience selling Projector Lamps we are leading the industry with correct information on these products. We have a team of lamp experts who could guide you all the know how related to projector lamps available in the market for over 8000 projector brands.
Further, we also keep stock of Qube Cinema lamps, Xenon Lamps, Stage Beam lighting lamps from Osram & Philips. Get in connect with our support team for an immediate quote for these products.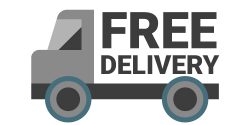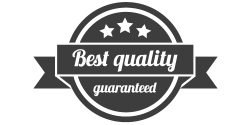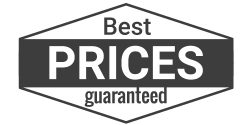 Browse Projector Lamps By Brand
We also offer huge discounts to our loyal partners, resellers / system integrators, cinema theater owners, Government / Military etc who help us in expanding our brand by selling our quality products. We work on progressive discounts model wherein the more you buy would entitle you to be eligible for higher discounts. For customers who simply wants to buy only bare bulbs for their projector in order to save some cost, we also keep OEM bare bulbs for all the brand models manufactured by Philips, Osram, Ushio, Phoenix, UHE etc. In case if you intend to purchase bare bulbs from us, kindly consult our support team or contact us before to avoid ordering wrong product.
Our team is more focussed towards educating the customer first before selling our product, when the whole Industry is behind selling the products blindly to a consumer giving false claims and information of the product. We also offer hassle free returns in case if the lamp supplied is found to be technically faulty.